Compilation of 32 new(ish) 80,000 Hours research pieces for the effective altruist community
Here is a list of new 80,000 Hours con­tent since we wrote our pre­vi­ous up­date for this fo­rum last Septem­ber, in chronolog­i­cal or­der.
Note that a lot of our new ideas now come out through our pod­cast—you can sub­scribe by search­ing for 80,000 Hours in any pod­cast­ing app.
Another way to stay up to date is to join our newslet­ter (just dou­ble check it's reach­ing your in­box and not get­ting stuck in your 'pro­mo­tions' folder).
We used to break out ar­ti­cles that were aimed at the EA com­mu­nity from those which weren't, but at this point there isn't enough of the lat­ter to bother di­vid­ing them.
En­joy!
- The 80,000 Hours team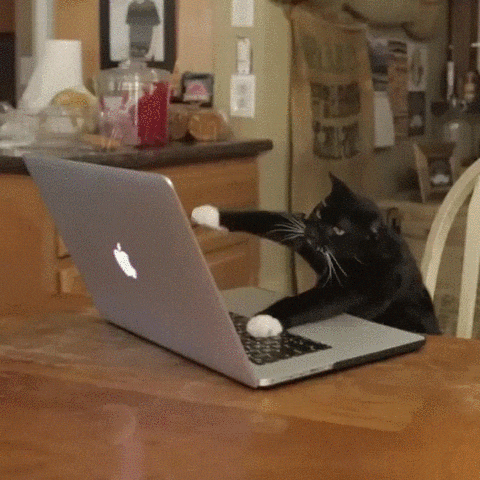 P.S. Here's the first in the se­ries from last June.